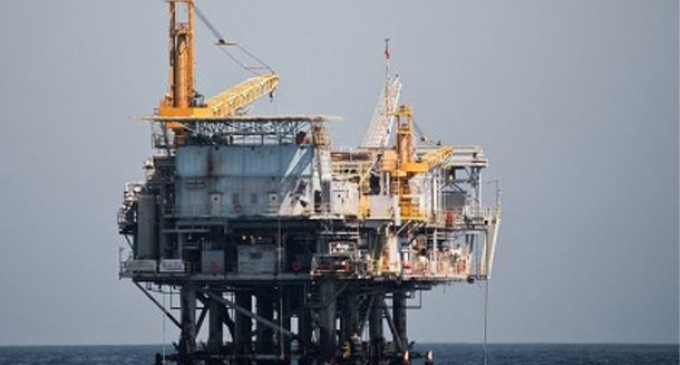 Caracas, Feb 18 (IANS) Venezuela has hiked gasoline prices for the first time in 20 years following plummeting revenues from crude exports, the media reported on Thursday.
The price hike came as a shock to residents of the oil-rich nation, who had been enjoying heavily subsidised gas since the ruling Socialist government came to power in 1999, Xinhua news agency reported.
"The time has come to establish a system that guarantees access to hydrocarbons at a fair price but that also guarantees the funding of investment in producing that gasoline," President Nicolas Maduro said on Wednesday, stressing that maintaining the gasoline subsidy has caused Venezuela millions in losses.
Under the new exchange rate starting from Friday, the price of the 91-octane gasoline will be $0.01 per litre, while that of the premium 95-octane gas will cost $0.60, a 6,000-percent rise from the previous under $0.01 dollar per litre.
"The resources we are going to collect with this new gasoline price system are going to go … to finance all of the missions," said Maduro.
As of Monday, Venezuela had the cheapest gasoline among nearly 100 countries priced at $0.02 per litre.
In the late 1980s, Venezuela's former president Carlos Andres Perez raised gasoline prices by 100 percent, leading to a subsequent 30 percent hike in public transportation fares.
The move sparked massive protests that eventually overturned the regime, bringing Hugo Chavez to power.