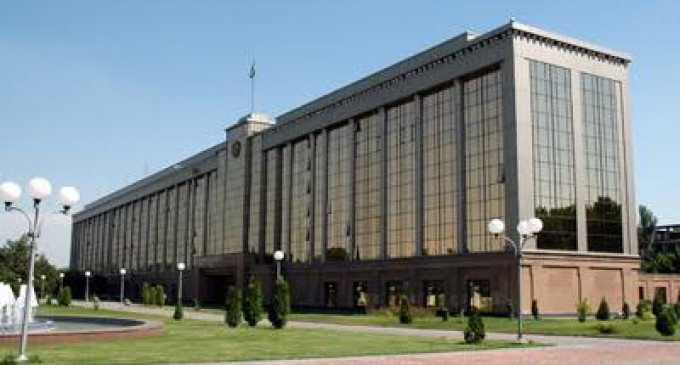 Gross domestic product (GDP) of Uzbekistan grew by 8% in January-September 2015, the session of the Cabinet of Ministers of Uzbekistan dedicated to the social-economic development of the country in nine months of 2015 said.
The state budget was executed with the surplus. The inflation level did not exceed the forecasted parameters.
According to the Government, the growth of agriculture production reached 6.6% in the reporting period and industrial output – 7.3%. Uzbekistan increased production of consumer goods by 10.1% year-on-year in nine months of 2015.
The volume of retail trade turnover in Uzbekistan rose by 15% in January-September 2015 and services – 12.9%.
Over 9,3000 individual houses on modern standard projects were commissioned in new rural areas.
In the reporting period, some 21,400 new small businesses were created in Uzbekistan, which rose by 6% year-on-year. Small businesses received 17,800 unused state objects for rent, while the banks issued loans and microloans for 9.6 trillion soums to them.
About 748,700 new jobs were created in Uzbekistan in January-September 2015, of which 451,600 were created in rural areas.
Over 2 trillion soums were directed from all sources of financing to implement the state programme "The Year of Attention and Care of Elder Generation".
The volume of used investments grew by 9.9% year-on-year, including foreign direct investments – 7.4%, in the reporting period.
The Government said that 3,440 new objects were commissioned. Implementation of 76 investment projects on organization of high-technological and modern production was completed.
Over 1 trillion soums were used on objects of construction and reconstruction of automobile roads, which are part of the Uzbek national highway.