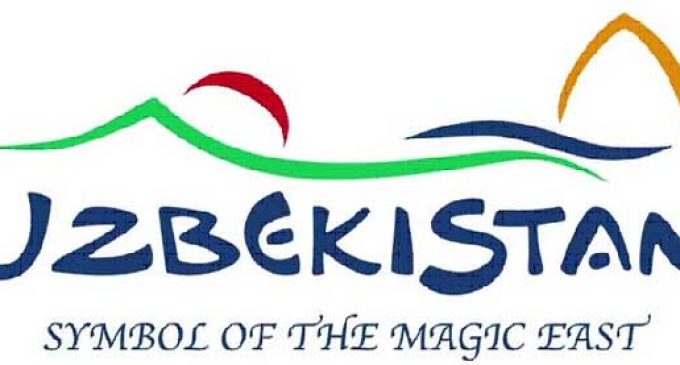 In 2017, the program of organizational measures to implement the Safe Tourism Concept in the cities of Bukhara, Samarkand, Khiva and Shakhrisabz for 2017-2020 was approved. What has been done to implement it?
In order to ensure the enforcement of the resolution, the activity of the internal affairs bodies in ensuring the safety of tourism has been improved. From now on, the Situation Centers will operate in the Departments of Internal Affairs of Bukhara, Samarkand, Khorezm and Kashkadarya regions. They will monitor the state of tourism security, inform tourists about potential threats in real time, promote the protection of their rights and legitimate interests.
At the departments of internal affairs of the Bukhara, Samarkand, Khorezm and Kashkadarya regions, there have been established departments for ensuring safe tourism, the heads of these departments have been appointed. They, in turn, are deputy heads of the regional Department of Internal Affairs. Employees who speak foreign languages are recruited to new offices.
It should be noted that in order to ensure the safety of tourists, use of transport and to ensure the movement of tourists during their stay in our country, it is planned to create a unified information database of state and non-governmental organizations that provide services in the field of tourism and keep a record of incoming tourists.
The objects of transport infrastructure and services of Bukhara, Samarkand, Khiva and Shakhrisabz are equipped with posters, signs and signposts.
The mobile application will inform tourists about the rules of stay, visa and registration procedures, sights and routes, as well as the nearest
strong points of law enforcement bodies and medical institutions. In the same annex will be the opportunity to send a distress signal to law enforcement agencies or write an appeal to the consulate of their country.
To ensure the safety of accommodation, hotel accommodation and tourist services, an electronic information system "E-Mehmon" ("E-Guest") will be introduced in each hotel, which will allow to create a database of arriving tourists. The entrances of the hotels will be monitored 24 hours a day.
In addition, a single hardware and software complex "Safe Tourism" will be introduced. This system of video surveillance, analysis and automated processing of information, the reception and registration of reports of offenses and incidents.
In order to ensure the safety of tourists and official foreign delegations, when visiting attractions and organizing evening leisure, the development of requirements and the installation of special technical means for individual protection of tourists are planned.
(Based on materials from the Department of Internal Affairs of Bukhara region)