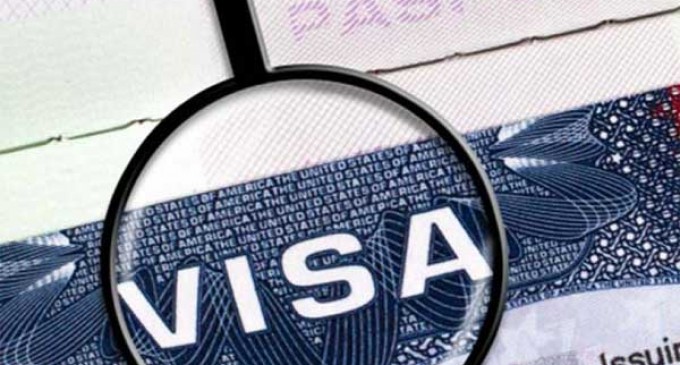 Washington, Dec 28 (IANS) The United States on Thursday said it will fully resume its visa services in Turkey, a move further releasing strained bilateral ties over diplomatic disputes between the two NATO allies.
The US "is confident that the security posture has improved sufficiently to allow for the full resumption of visa services in Turkey", said the US State Department in a statement, citing Ankara's assurances on no more detain or arrest of local employees of the US mission "for performing their official duties".
On Thursday, the Turkish Embassy in Washington reportedly announced that it had also lifted its visa restrictions for the US citizens, Xinhua reported.
In October, the US Embassy announced the suspension of non-immigrant visa services to Turkish nationals following the arrest of a local employee at the US Consulate in Istanbul on terror charges and over alleged links to followers of Fethullah Gulen, a US-based preacher blamed by Ankara for orchestrating a failed coup attempt in July.
The US decision prompted a tit-for-tat response from Ankara, which stopped issuing visas to the US nationals, leaving bilateral relations to an all-time low.
In early November, the US Embassy began to process visa applications on a limited basis, followed by similar action from the Turkish missions in the US.