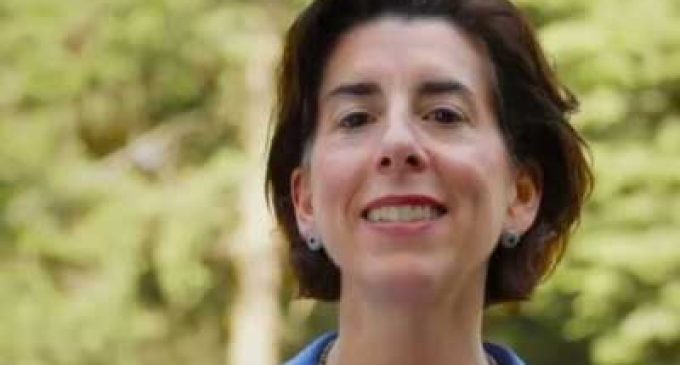 New Delhi, March 7 (IANS) US Secretary of Commerce Gina Raimondo will arrive in New Delhi on Tuesday on a four-day visit to India.
She will be visiting India between March 7-10 on the invitation of her Indian counterpart Piyush Goyal.
During the visit, the India-USA Commercial Dialogue and CEO Forum will be held on March 10 to discuss cooperation in various sectors that could unlock new trade and investment opportunities between the two countries.
The Commercial Dialogue is a cooperative undertaking encompassing regular government-to-government meetings to be held in conjunction with private sector meetings, with an aim to facilitate trade and maximise investment opportunities across a broad range of economic sectors.