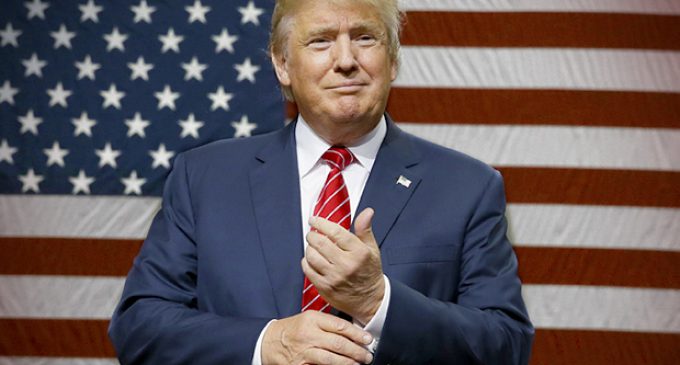 San Francisco, Nov 3  A Twitter employee brought down US President Donald Trump's Twitter account for 11 minutes on his last day at office, the micro-blogging platform confirmed on Friday.
Trump's Twitter account @realdonaldtrump disappeared from the site for around 11 minutes shortly before 7 p.m.
Later, in a series of tweets issued by Twitter's Government and Elections team, they attributed this incident to a rogue employee.
"Earlier today @realdonaldtrump's account was inadvertently deactivated due to human error by a Twitter employee.
"The account was down for 11 minutes, and has since been restored. We are continuing to investigate and are taking steps to prevent this from happening again," the team said.
"Through our investigation we have learned that this was done by a Twitter customer support employee who did this on the employee's last day. We are conducting a full internal review," they added.
Several Twitter users reacted to the incident.
Twitter user, Cabel Sasser, said the time during which "Trump's twitter account went away" were "the happiest" of his year.
According to The Verge, there have been ongoing calls for Twitter to ban Trump over tweets that critics said could be interpreted as calls to violence.
Twitter replied, saying it would enforce the same rules for Trump as it does for other accounts.