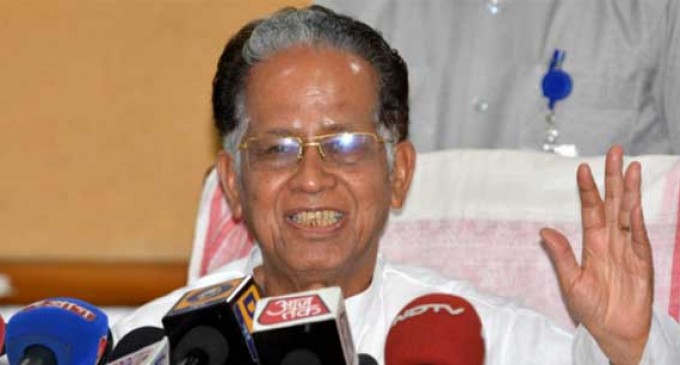 Guwahati, Sep 19  Assam Chief Minister Tarun Gogoi  requested Prime Minister Narendra Modi to take up with visiting Chinese President Xi Jinping the issue of construction of dams on the Brahmaputra river by China.
In a letter to Modi, Gogoi said there were serious concerns about the construction of dams by China over the Brahmaputra that would adversely impact downstream flow.
"It is feared that construction of dams is likely to trigger fresh concerns on how the flow of the Brahmaputra downstream will be impacted. It would be most appropriate to convey India's concerns to the visiting Chinese president," Gogoi said.
The chief minister hoped that Xi's visit would help deepen trade ties and boost Chinese investment in India, particularly in the northeast region.
"As the visiting Chinese president is expected to pledge billions of dollars in investment, including plans for Chinese-funded industrial parks, we hope to get a fair share of it in infrastructure and other sectors in Assam," he said.