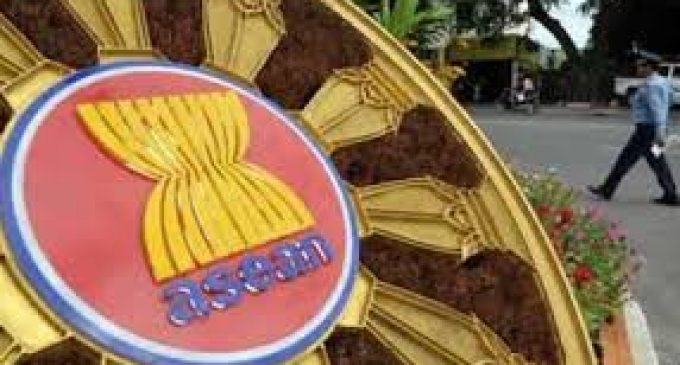 New Delhi, Aug 22 Continuing the Narendra Modi government's connect with the neighbourhood, External Affairs Minister Sushma Swaraj is to visit Vietnam Aug 24-26.
The minister's visit would also pave the way for a high-level visit to Vietnam next month, said external affairs ministry spokesperson Syed Akbaruddin.
President Pranab Mukherjee is to visit the southeast Asian country mid-September in his first overseas visit under the new government.
During the visit, Sushma Swaraj would meet her counterpart Pham Binh Minh, call on the senior Vietnamese leadership and also inaugurate the Third Roundtable of ASEAN thinktank along with Vietnamese foreign minister.
The Indian side of the thinktank will be provided inputs from RIS.
India is engaged in a bilateral trade of $8 billion with Vietnam, which includes Indian exports worth $5.4 billion to Vietnam.
"The visit will focus on taking the bilateral trade forward in terms of entering into further economic ties in textiles, pharmaceuticals, agricultural products," Akbaruddin said.
He said India's agreement for oil blocks exploration has been extended by a period of one year.
"We approach oil blocks within the framework of techno-commercial interests of our oil companies. The oil blocks were allotted for a period of two years in 2012. Our oil companies felt, based on techno-commercial reasons, that we will explore oil blocks for a further period of one year," Akbaruddin said.
He said the two countries share "excellent political relations" and Vietnam is supportive of India's claim to a permanent seat in the UN Security Council.
On Aug 26, Sushma Swaraj will preside over a meeting with 19 Indian heads of mission of south Asia and southeast Asia.