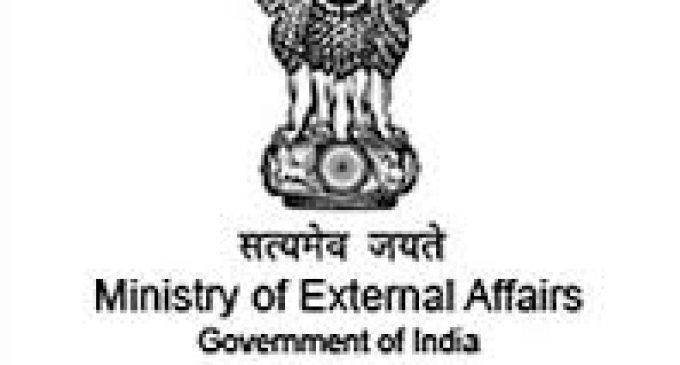 New Delhi, Sep 15 India has appropriate channels available to deal with reported cases of spying by Sri Lankan Muslims on behalf of Pakistan, the ministry of external affairs said Monday.
When asked what would be India's response to Pakistan hiring Sri Lankan Muslims for espionage against India, an official said India will take up the issue with Sri Lanka through non-diplomatic channels.
"If true, it is for the channels between India and Sri Lanka to discuss this. These need not be diplomatic channels. We have other channels available to tackle those who are putting our security to jeopardy," ministry of external affairs spokesperson Syed Akbaruddin told the media here.