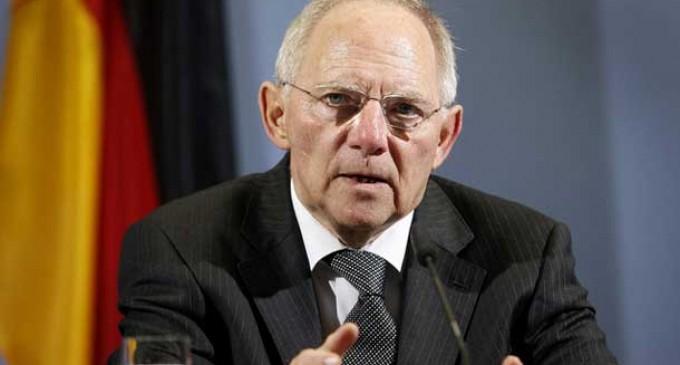 New Delhi, Jan 20 Germany Tuesday said that secrecy clause in the double taxation avoidance agreement (DTAA) must be respected by India on tax information exchanged under it.
"We have a secrecy of information on taxation only for tax administration. Therefore, if we exchange information between the administrations, it must be granted that the secrecy on this information is respected," German Finance Minister Wolfgang Schauble said at the sidelines of an industry event organised here.
According to Schauble, who spoke at the Federation of Indian Chambers of Commerce and Industry (FICCI) conference on globalisation, the old instrument of bank secrecy cannot survive.
"You will need exchange of information (due to the flexibility of capital in the global market). Otherwise, you can never get fair taxation system," he said.
Earlier, Finance Minister Arun Jaitley cited his inability to disclose the names of Indian account holders in foreign banks, who allegedly stashed their black money there, due to the secrecy clause in the DTAA Treaty entered with Germany in 1995.
The information exchanged under the treaty comes with the clause that does not allow disclosure of the account holder's identity until charges are filed against the individual in a court.