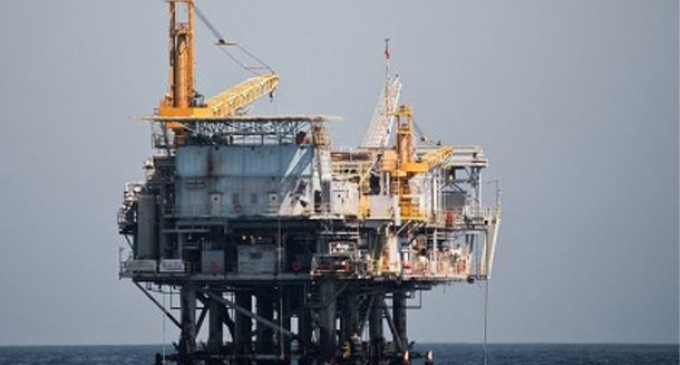 Moscow, Sep 7 (IANS) Russia's daily oil production approached 11 million barrels in recent months, hitting a record high since 1991, authorities said on Wednesday.
"Oil production amounted to 10.71 million barrels per day in August 2016, although it was down 1.6 per cent month-on-month. However, daily oil production increased by 0.1 per cent in August 2016 compared with the same month in 2015," Xinhua news agency reported citing the authorities as saying.
The rising oil production preceded a historic agreement to stabilise oil prices signed by Russia and Saudi Arabia on September 5 on the sidelines of the G20 summit in the Chinese city of Hangzhou.
Under the deal, the two countries will form a working group to monitor the market and draft recommendations to stabilise oil prices and ensure steady investment in the industry.
Saudi Arabia and Russia are both major oil exporters and experienced substantial drops in revenues since the oil price slump began in June 2014, when oil was traded at $110 a barrel.
Oil hit a 13-year low of less than $27 a barrel at the beginning of 2016.