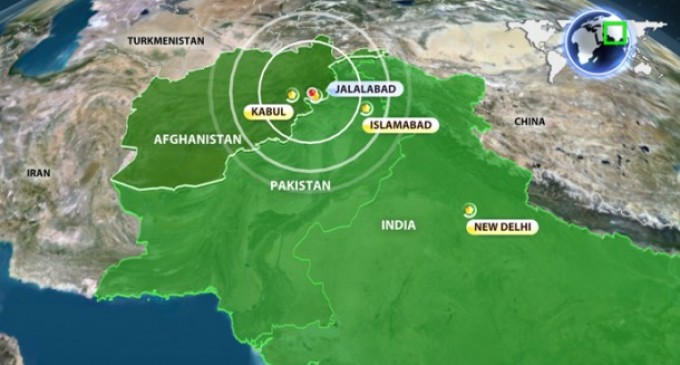 Moscow, Oct 27 (IANS) Russia's emergencies ministry has offered its assistance to Afghanistan and Pakistan hit by a devastating earthquake.
"Today (Monday), Russian Emergencies Minister Vladimir Puchkov has expressed condolences and offered assistance to Afghanistan's acting emergencies minister and the chairman of Pakistan's National Disaster Management Authority," the ministry's press service told TASS.
"Russia's emergencies services are ready to offer any help and support you might need," Puchkov said.
The deadly earthquake hit Afghanistan on Monday. The earthquake was widely felt in Pakistan and India. It killed a total of 350 people and injured 2,200 others.