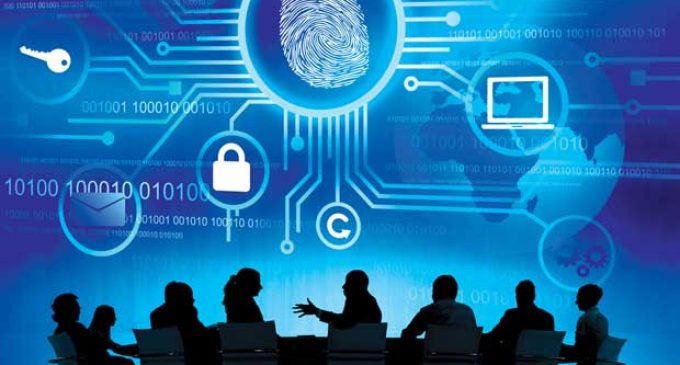 Washington, Feb 8 (IANS) India, Australia, Japan and the United States on Tuesday launched an initiative to boost their cyber security called the 'Quad Cyber Challenge'.
"We are inviting Internet-users across the Indo-Pacific and beyond to join the Challenge and pledge to practice safe and responsible cyber habits," the White House said in an announcement.
"The Challenge reflects Quad's continuing efforts to strengthen individuals' and communities' cyber security awareness and action, as well as to foster a more secure and resilient cyber ecosystem to benefit economies and users everywhere."
The Challenge consists of a checklist for individuals and businesses to determine their cyber security situation, along with recommendations such as installing security updates, improving and regularly changing passwords, installing password managers, adopting two-step verification, locking up devices, and keeping back-up files.
The challenge will provide resources, including basic cybersecurity information and training, for all users and will culminate in events during the week of April 10.
"The Quad partners are working to ensure that everyone has access to the resources needed to make informed decisions while online and using smart devices," the announcement said.
The Quad announcement said the goal is to protect cyber-users from cybercrimes and other cyber threats.
No sources are mentioned of these crimes and threats, but a lot of them originate in China. One such attack targeted India's premier health institution, the All India Institute of Medical Sciences, in November last year.