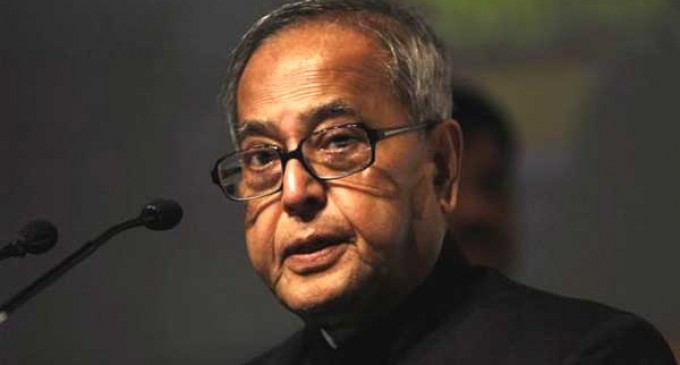 New Delhi, June 23  President Pranab Mukherjee on Thursday extended his greetings and felicitations to the Grand Duke and people of Luxembourg on the occasion of their National Day, observed on June 23.

In a message to Grand Duke Henri of Luxembourg, the President said, "On behalf of the government, the people of India and on my own behalf, I extend warm greetings and felicitations on the occasion of your National Day." 

"India and Luxembourg enjoy friendly relations marked by goodwill, cooperation and mutual understanding. I am confident that our friendship will continue to grow stronger and our two countries will consolidate and expand the existing mutually beneficial cooperation across a range of areas," Mukherjee added.