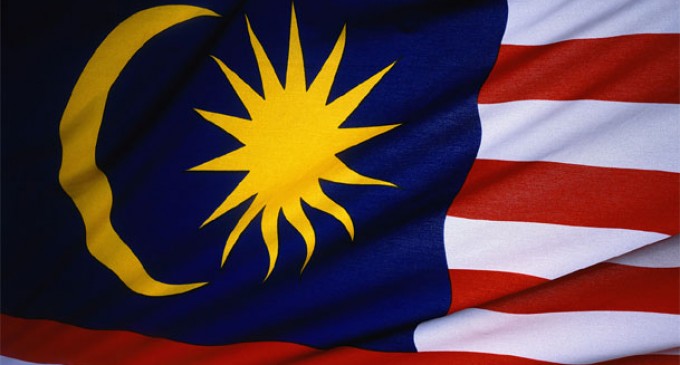 New Delhi, Aug 30 President Pranab Mukherjee Saturday extended his greetings to Malaysian King Abdul Halim on the eve of that country's national day and called for closer bilateral relations.
In a message to the king, he said: "On behalf of the government and the people of India and on my own behalf, I extend warm greetings and felicitations to you and the people of Malaysia on the occasion of your national day."
"We look forward to strengthen India-Malaysia relations and for advancing regional cooperation and integration," he said.
Mukherjee pointed out that relations between India and Malaysia were marked by traditional friendship and cordiality.
"Our strategic partnership encompasses growing ties in trade and commerce, defence and security, science and technology, education, culture and people-to-people spheres," the president said.