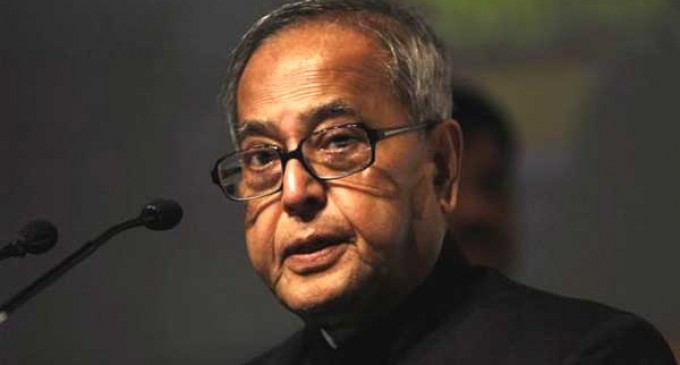 The President of India, Pranab Mukherjee has extended his greetings and felicitations to the Government and people of the Republic of Seychelles on the eve of their 41st National Day (June 29, 2016).
In a message to His Excellency Mr. James Alix Michel, the President of the Republic of Seychelles, the President has said, "On behalf of the Government, the people of India and on my own behalf, it gives me immense pleasure to convey to you, to the Government and the people of Seychelles, warm greetings and felicitations on the occasion of your 41st National Day.
Our multifaceted bilateral cooperation has grown – based as it is on the strong foundations of friendship, a shared perception of peace and security in the Indian Ocean region, and a strong resolve to meet the development aspirations of the people in our countries.
The last year has seen our relations being energized through exchanges of visits and the important commitments made and decisions taken by our two Governments.  I recall our useful discussions during your State Visit to India in August, 2015.
I am confident that the relations between India and Seychelles will strengthen in the years ahead to the mutual benefit of our people.
Please accept, Excellency, the assurances of my highest consideration and my good wishes for your personal health and well-being as well as for the progress and prosperity of the friendly people of the Republic of Seychelles".