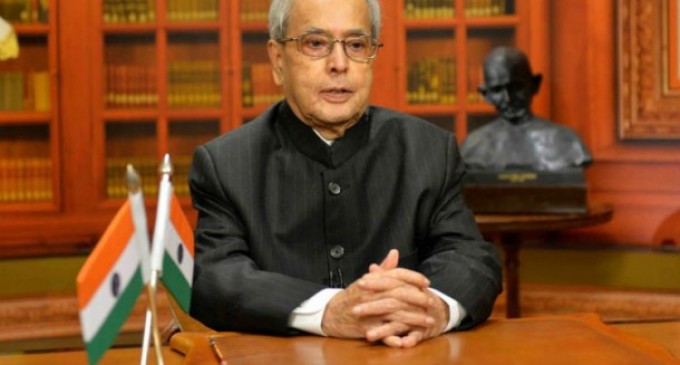 The President of India, Pranab Mukherjee has extended his greetings and felicitations to the Government and people of the Republic of Hungary on the eve of their National Day (August 20, 2016).
In his message to His Excellency Dr. Janos Ader, the President of the Republic of Hungary, the President has said, "On behalf of Government, the people of India and on my own behalf, it is with great pleasure that I extend warm greetings and felicitations to Your Excellency and to the people of Hungary on the occasion of your National day, marking the 60th Anniversary of the Hungarian Revolution.
The close bilateral relations between our two Governments have traditionally been close and friendly.  I am confident that we will continue to work together to strengthen and deepen these ties – to the benefit of our peoples.
I take this opportunity to convey my best wishes for Your Excellency's good health and well-being, and for the continued progress and prosperity of the friendly people of Hungary."