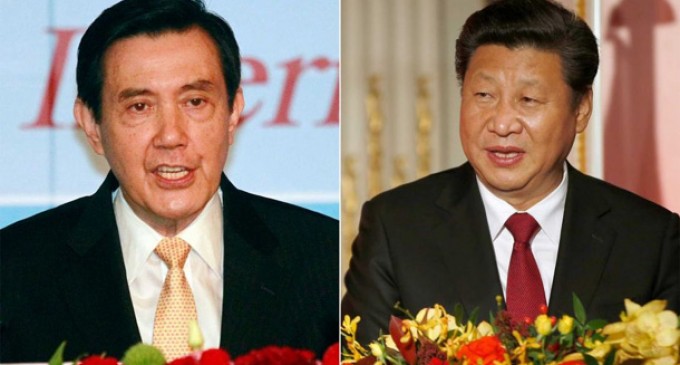 ROC President Ma Ying-jeou will meet with mainland Chinese leader Xi Jinping Nov. 7 in Singapore, according to Mainland Affairs Council Minister Hsia Li-yan.
As the first such meeting in 66 years between leaders of Taiwan and mainland China, it will mark a historic milestone in cross-strait relations, MAC said Nov. 4 at a press conference. President Ma will convene an international media conference Nov. 5.
Minister Hsia said the major objective of the meeting will be to consolidate cross-strait peace and maintain the status quo. Taiwan insists that the meeting can only proceed under conditions of equal and dignified status, he stressed, adding that no agreement will be signed and no joint statement issued.
MAC noted that the peaceful and stable development of cross-strait relations is in the interests of each side, as well as the international community. President Ma's aim, with a view to Taiwan's long-term future, is to promote the welfare of the people, establish a basis for institutionalized leaders' meetings, and advance mutual trust between the two sides.