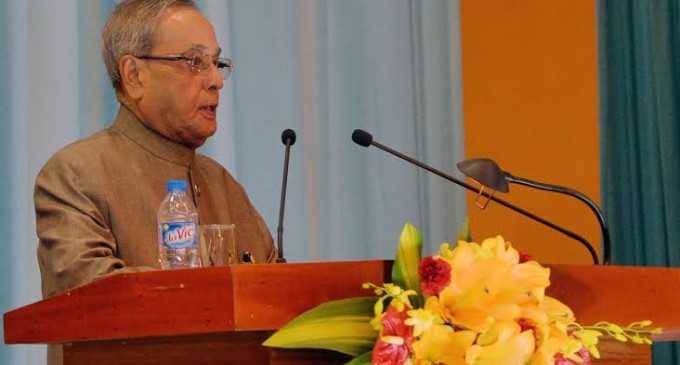 New Delhi, Sep 7  President Pranab Mukherjee on Sunday greeted Swaziland on the occasion of its Independence Day.
In a message to King of Swaziland Mswati III, the president said: "On behalf of the Government and the people of India and on my own behalf, I am happy to convey warm greetings and felicitations on the occasion of the Independence Day of the Kingdom of Swaziland."
"India and Swaziland share warm and friendly relations… India remains committed to support Swaziland in its development efforts."
"I am confident that the friendly ties between India and Swaziland will continue to strengthen in the years to come for the mutual benefit of our peoples," President Mukherjee added.
The southern African country, which was a British protectorate from 1903 to 1967, regained its independence on September 6, 1968.