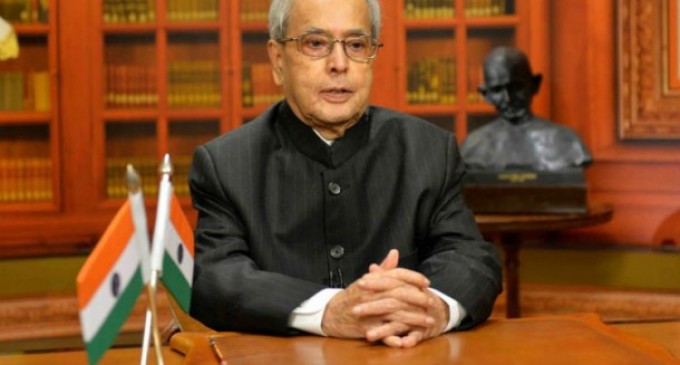 The President of India, Shri Pranab Mukherjee has extended his greetings and felicitations to the Government and the people of the Republic of Costa Rica on the eve of their Independence Day (September 15, 2016).
In a message to His Excellency Mr. Luis Guillermo Solis Rivera, the President of the Republic of Costa Rica, the President has said, "On behalf of the Government, the people of India and on my own behalf, it is with great pleasure that I extend warm greetings and felicitations to you and to the people of Costa Rica on the occasion of your Independence Day.
On this special and significant day for your nation, I wish to convey our commitment to strengthen the close and traditional ties of friendship, cooperation, unity and solidarity between our countries.  The India-SICA Dialogue, to which India attaches great importance, adds yet another dimension to our mutually beneficial bilateral cooperation. I am confident that our ties will be enhanced and gain further momentum in the years to come.
I take this opportunity to convey to Your Excellency my best wishes for your personal well-being and for the continued progress and prosperity of the friendly people of Costa Rica."