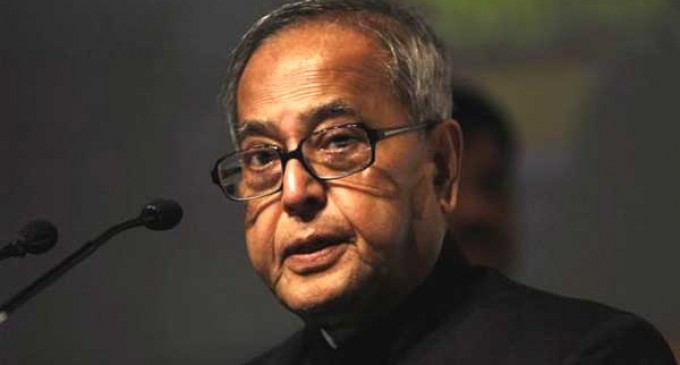 New Delhi, July 15  President Pranab Mukherjee on Friday condemned the "terror" attack in Nice, saying India stood with France in its fight against terrorism.
"I am shocked to hear about the terrorist attack on an innocent crowd of people gathered to celebrate the Bastille Day in Nice city of France. I strongly condemn the perpetrators of the terrorist attack," Mukherjee said in a tweet on Friday morning.
"India stands shoulder to shoulder with the people and the government of France as it responds to this attack. We will strengthen our cooperation with France and other countries in the fight against terrorism," Mukherjee said in a series of tweets.
At least 80 people were killed on Thursday night when a large truck mowed through a crowd celebrating Bastille Day in Nice.
French President Francois Hollande said the truck attack was of a "terrorist character".
Mukherjee also prayed for early recovery of the injured people. Over 150 people were injured in the mayhem.
"Heartfelt condolences to families of bereaved and prayers for speedy recovery of injured in attack," he said.