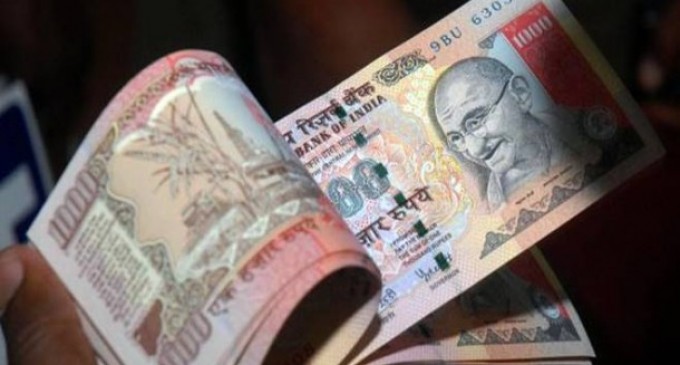 London, April 21 (IANS) State-run power corporations would woo British investors through rupee-denominated 'masala' bonds to raise funds for renewable energy projects, Union Minister of State for Power Piyush Goyal said here on Wednesday.
"State-run companies like National Thermal Power Corporation, Power Finance Corporation, Power Trading Corporation and Rural Electrification Corporation are likely to launch masala bonds worth $1 billion in three-four months in Britain to gauge the investor appetite," Goyal said at a conference here.
As India has set an ambitious target of generating 175-gigawatt (GW) by 2022 from renewable sources, the government is exploring overseas funds for the energy sector.
"The bonds will be limited to 5-7 years and issued in $150-250 million range by boards of power firms," Goyal said at the session on aFinancing renewable and energy efficiency,' organised by the City of London.
In 2015, International Finance Companies (IFC) issued bonds valued at Rs.1,000 crore and listed them on the London Stock Exchange. Some of them are a 10-year, Rs.10 billion rupee-denominated bond to raise funds for infrastructure projects.
Masala bonds are primarily rupee denominated bonds issued to overseas buyers.
Noting that measures were being taken to address risks in the system, Goyal said the latest reform (Uday) would stop losses for distribution firms and revive those that were shut down.
The government launched the Ujwal discom assurance yojana (Uday) on November 5 last year to rescue bankrupt state power utilities and retailers, check power thefts and align consumer tariff with the cost of generation.
The state-run Indian Renewable Energy Development Agency (IREDA) will coordinate a billion dollar equity fund in the renewable space.
"The bonds will be managed by an independent international fund management company and state-run enterprises have committed $315 million," Goyal added.