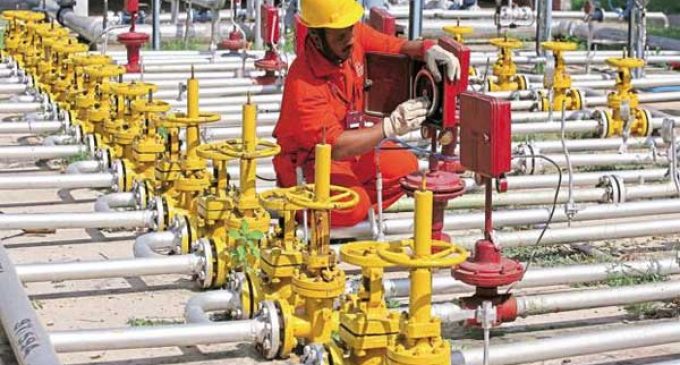 New Delhi, Nov 22  State-run explorer Oil and Natural Gas Corp (ONGC)'s overseas arm ONGC Videsh Ltd (OVL) on Tuesday said it has acquired 15 per cent stake from UK's Tullow Oil in an oil block in Namibia.
"This is OVL's second acquisition in as many months in the African nation," a company statement said here.
OVL said its indirect subsidiary ONGC Videsh Vankorneft Pte Ltd (OVVL)) had signed binding agreements with Tullow Namibia Ltd, a wholly owned subsidiary of Tullow Oil Plc, for buying the 15 per cent participating interest in Namibia Petroleum Exploration License (PEL) 30, covering Block 2012A.
"The licence is currently under First Renewal Exploration Period and the joint venture partners are carrying out data evaluation for identifying a drill prospect," the statement said.
Eco Oil and Gas Namibia Ltd, Azimuth Namibia Ltd and National Petroleum Corp of Namibia are the other partners in the licence.
In October, OVL had acquired from Tullow 30 per cent stake in PEL-37 covering three offshore blocks. The latter held 65 per cent interest in PEL-37 while Pancontinental Namibia Ltd held 30 per cent and the remaining 5 per cent is with Paragon Oil and Gas.
OVL said: "Eco is the operator of PEL-30 and Tullow will acquire another 15 per cent participating interest from Eco to assume operatorship."