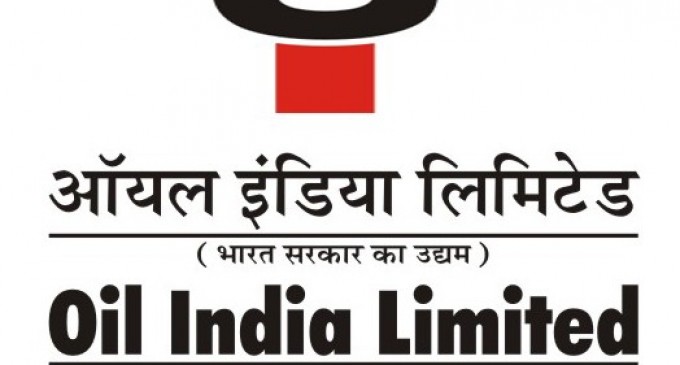 Moscow, 24 Dec 2015 Oil India Limited, India's second largest state run oil and gas explorer along with Indian Oil Corporation Limited today signed a Memorandum of Understanding with the Russian oil & gas major Rosneft. The scope of the Memorandum of Understanding is cooperation in the exploration and production of hydrocarbons onshore in the Russian Federation. The document was signed in the presence of the Prime Minister of India Mr. Narendra Modi and the President of the Russian Federation Mr. Vladimir Putin by Oil India Limited Chairman & Managing Director Mr. U.P. Singh, Indian Oil Corporation Ltd. Chairman Mr. B. Ashok and Rosneft Chairman of the Management Board Mr. Igor Sechin.
The Memorandum of Understanding is a stepping stone for a long-term partnership between the three companies to jointly work in Russia. Through the Memorandum, the parties have agreed to examine the possibility of cooperating in the Taas-Yuryakh Neftegazodobycha LLC asset, which is one of the largest oil assets in Eastern Siberia.
OIL established its footprint in Russia in 2014 by acquiring 50% participating interest in License 61 located in the Tomsk region of Russia.