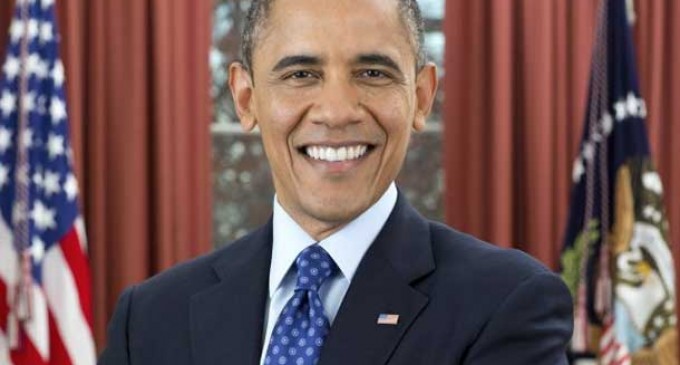 United Nations, Sep 30  US President Barack Obama reiterated his determination to destroy the Islamic State (IS) terrorist group, but acknowledged that it will be a "long-term campaign".
"We are harnessing all of our tools — military, intelligence, economic, development and the strength of our communities" to combat the extremist group, Obama told a summit at the United Nations on countering the IS and violent extremism.
"In Iraq and Syria, the IS is surrounded by communities, countries and a broad international coalition committed to its destruction," Xinhua news agency quoted Obama as saying on Tuesday.
"We are seeing a new global movement to counter the violent extremism that ISIL needs to survive," he added.
But the US president acknowledged that it is "not an easy task" to destroy the IS and the current approach will take time.
"There are going to be successes and there are going to be setbacks," Obama noted.
"This is not a conventional battle. This is a long-term campaign — not only against this particular network, but against its ideology."
He also called for renewed effort to stem the radicalising networks that are attracting recruits to the extremist group.