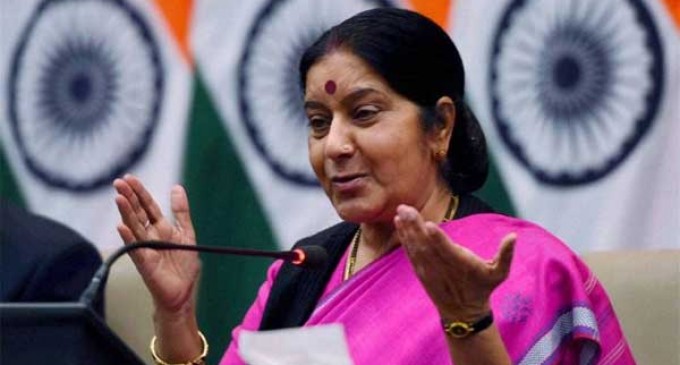 New Delhi, Sep 7  No question regarding the status of the two Italian marines alleged to have shot dead two Indian fishermen was raised during External Affairs Minister Sushma Swaraj's visit to Rome last weekend, the government said on Wednesday.

"No such assurance was sought or given," External Affairs Ministry spokesperson Vikas Swarup tweeted in response to a query.

"Marines remain under jurisdiction of Supreme Court of India. Matter is under arbitration."

India-Italy relations have been frosty for the past four years after the two Italian marines aboard a cargo vessel allegedly shot two fishermen dead off the Kerala coast mistaking them for pirates.

Both marines have since received conditional permission from the Supreme Court, which directed they would have to return if summoned.