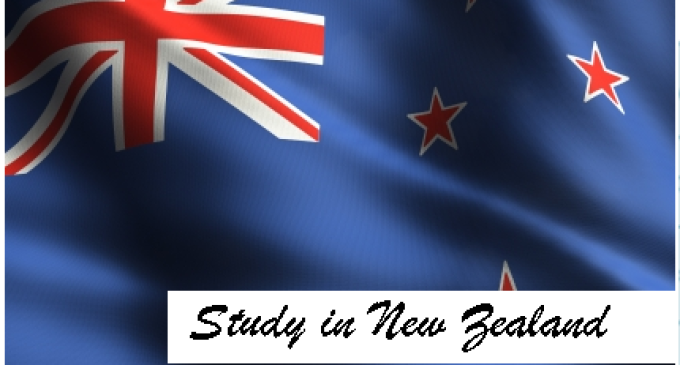 Mumbai, Aug 23 New Zealand has emerged as a popular destination for Indian students, the country's high commissioner to India has said.
There was an increase of 83 percent in the number of student visas issued to Indians between January and July this year, compared to the same period last year, Grahame Morton said here Friday.
According to latest figures released by the state-run Education New Zealand (ENZ) department, first-time student visas issued to Indians for studying in that country shot up by a staggering 123 percent in 2014.
"New Zealand's economic future is very much tied to our key relationships. India is a key export market for New Zealand, and is one of the fastest growing large economies in the world," Morton said.
In 2013, 11,984 Indian students were studying in New Zealand, representing a 12-percent chunk of the international student population in that country.
This year, the first-time student visas shot up by 123 percent – or 4,195 between January and July – while the total student visas (first timers and renewals) increased by 83 percent, compared to the same period last year.
In the past 10 years, there has been a 700-percent increase in Indian students preferring to pursue academics in New Zealand.
Management and commerce (38 percent) were the top favourites among Indian students, followed by information technology (15 percent), engineering and health (10 percent each).
ENZ regional director Ziena Jalil said education fairs would be held in Mumbai Aug 23, Chennai Aug 24 and New Delhi Aug 30, all to be inaugurated by New Zealand's former cricket captain Stephen Fleming.
The fairs will enable students get admission to various programmes and universities there.
Immigration New Zealand area manager Nathanael Mackay said the country has made changes to its work rights programme which permit more international students to earn and learn.
Besides, there are a range of scholarships for people interested in studying there, including the recently announced New Zealand-India Sports Scholarships.