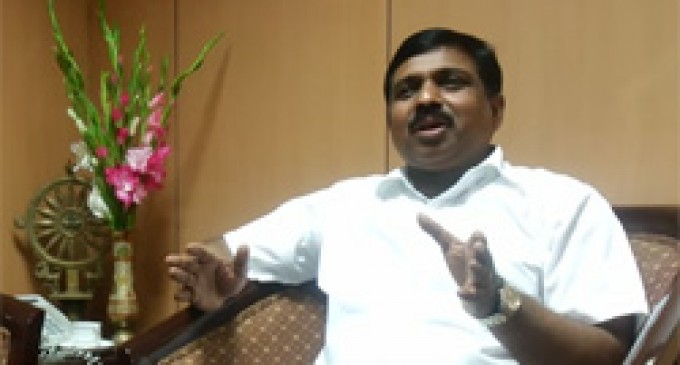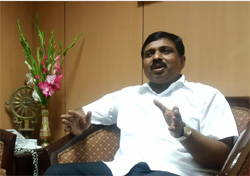 New Delhi, Jan 29 Muktesh Kumar Pardeshi (IFS:1991), presently Joint Secretary & Chief Passport Officer in the Ministry of External Affairs, has been appointed as the next Ambassador of India to Mexico.
He served as Minister and Deputy Head of Mission at the Embassy of India in Jakarta from 2007 to 2010 and Counselor at the Permanent Mission of India to the Conference on Disarmament in Geneva from 2004 to 2007.
From 1993 to 2001, he worked with Indian Missions in Mexico, Colombia and Nepal (where he also held the position of the Secretary of B. P. Koirala India-Nepal Foundation). Mr. Pardeshi has been an Independent Director at Security Printing and Minting Corporation of India Limited since November 3, 2010. Mr. Pardeshi holds Master of Arts degree in Sociology from the Delhi School of Economics and a Diploma in Spanish Language from the Autonomous University of Mexico.