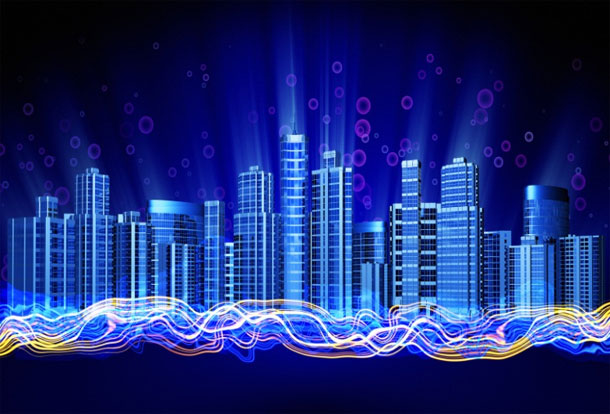 Brisbane, Nov 16 Indian Prime Minister Narendra Modi Sunday welcomed the sister city engagement between Hyderabad and Brisbane and said relations between countries can prosper fully "only if we bring our states and cities together".
Attending a civic reception hosted by Queensland Premier Campbell Newman and Brisbane Lord Mayor Graham Quirk, the prime minister said both cities can learn and gain a lot from each other in tourism.
He said that with Brisbane having emerged as a centre of advanced technology and Hyderabad known as Cyberabad, "It is natural that the two cities have a sister-city relationship".
He said he was very keen to involve states in India in international engagements.
"This is an exciting moment in India. A moment filled with optimism, a desire for change and progress, and the confidence to achieve it.
"Driven by the energy and the enterprise of our youth. This is a time to forge partnerships in India. You will find a welcoming environment that not only makes it possible, but also easy and smooth," the prime minister said, according to the official text of his speech.
He credited the strong partnership between India and Queensland to Premier Newman and the Lord Mayor.
"Several Queensland business delegations are visiting India this year. Queensland has emerged as a major source of key resources to power India's growth development. It is also a major destination of Indian investments. You have supported partnership in education and skills."
Modi said Queensland's universities and research institutions were collaborating closely with India, using the opportunities provided by the Australia-India Strategic Research Fund.
He said the delegation of business and academic leaders from India accompanying him on the visit were forging strong partnerships with Australia and especially with Queensland.
Referring to the 100,000-strong Indian community in Queensland, he said, "They are the bridge of friendship and understanding between us".
He also congratulated the city of Brisbane for hosting the G20.
"You did an outstanding job. I know that you have often lived in the shadow of Melbourne and Sydney. This week you have shown the world what a great city and host you are," he said to applause.
Earlier, Premier Newman said the India-Queensland relations would be fast-tracked.
"Our relationship with India is going to spring forward in an unprecedented way," he said.
"So much binds India, Queensland and Australia. Democracy and rule of law (being) among them. We share a national day (and) there's cricket," Newman added.
"You have lots of fans in Brisbane," Newman told Modi.
Modi earlier got a tumultuous welcome from the Indian-Australian community when he arrived at the Roma Street Parkland in Brisbane to unveil a statue of Mahatma Gandhi.
He will visit other Australian cities, including capital Canberra, and also address the Australian Parliament, during his stay in the country.