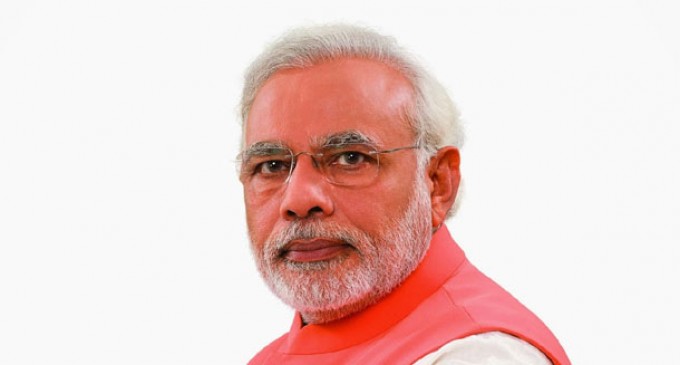 New Delhi, Sep 25 Prime Minister Narendra Modi Thursday afternoon embarked on a five-day visit to the US.
During the Sep 26-30 visit to the United States, the prime minister will address the UN General Assembly in New York and attend other events. He will proceed to Washington on Sep 29 for a two-day summit meeting with President Barack Obama.
External Affairs Minister Sushma Swaraj left on Sep 23 to attend the UN meeting and a slew of other multilateral meetings.
The prime minister is accompanied by National Security Advisor Ajit Doval and Foreign Secretary Sujatha Singh, among other officials.
In his departure statement, Modi said he looks forward to meeting Obama and is confident that his visit will "mark the start of a new chapter" in Indo-US strategic partnership.