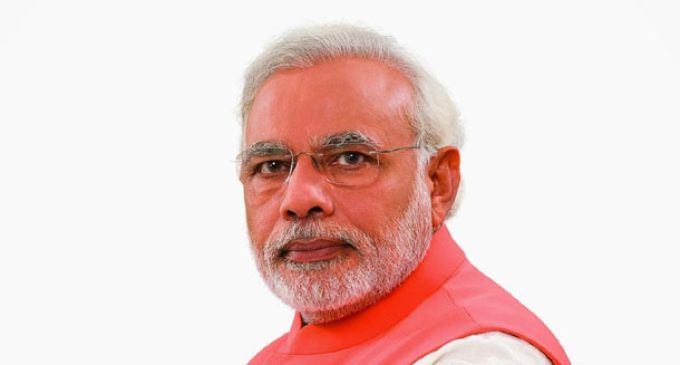 New York, Sep 27 Prime Minister Narendra Modi is "ring-fenced" as a sovereign representative of India and cannot be served summons in a case filed against him in a federal court here by an organisation claiming to be representing alleged 2002 riots victims, an Indian government official said here Friday.
"The Indian sovereign representative is ring-fenced and there is no issue of anyone serving any summons on India's sovereign representative," Syed Akbaruddin, the External Affairs Ministry spokesperson said here in a news conference.
An organisation called American Justice Centre filed the civil case on behalf of two alleged victims, seeking punitive damages and compensation from Modi under US laws dealing with human rights violations carried out in foreign countries.
A judge ordered Modi to respond within 21 days to the charges against him. The lawyer from the group, Gurpatwant Singh Pannun, earlier announced a reward of 10,000 dollars for anyone serving the summons and videotaped the process.
Akbaruddin also said processes were underway to deal with the case.
In Washington, a senior Obama Administration official backed up what Akbaruddin said.
The US official told reporters, "As a general legal principle, sitting heads of government enjoy immunity from suits in American courts. Sitting heads of government also enjoy personal inviolability while in the United States, which means they cannot be personally handed or delivered papers or summons to begin the process of a lawsuit."
Moreover, the official added, "As a matter of treaty, heads of delegations to the UN General Assembly enjoy immunity while in New York to attend the UN event."