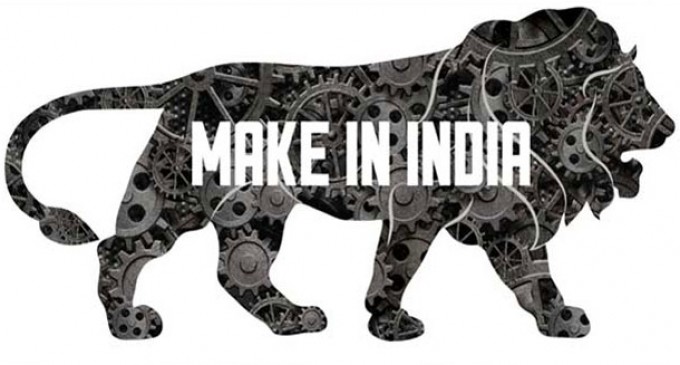 New Delhi, Jan 4 The central government Sunday annouced that "Make in India" has become its largest and fastest growing digital initiative with 2.1 billion impressions on social media.
In the process, the Department of Industrial Policy and Promotion initiative has "left behind every other government department like the MEA (ministry of external affairs), home ministry or the ministry of information and broadcasting", the commerce and industry ministry said in a statement here.
"Since its launch, just three months ago, the initiative has already touched over 2.1 billion global impressions on social media and reached an overall fan base of over 3 million on its Facebook page," it said.
According to the ministry, "Make in India" Facebook page adds a new member every three seconds, a feat that has not been achieved by any other department of the central government and a very few in the private sector.
On Twitter, "Make in India" handle has as many as 263,000 followers, while 5.5 million page views on its website have been accessed by over 1.7 million users across the world within 90 days.
"Make in India" has also held a live question-and-answer session on Twitter on ease of doing business in India, the statement said.
"Make in India", which aims to make India a global manufacturing hub focusing on more than 25 sectors, has consciously taken the "digital first approach in propagating its agenda across the globe", it added.