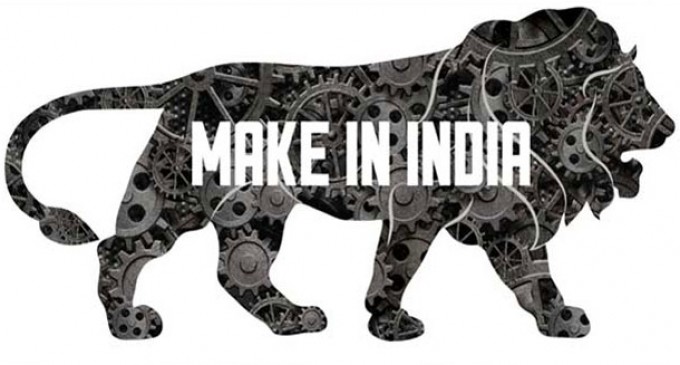 New Delhi, March 21 The Narendra Modi government's 'Make in India' would be in focus during the visit of Qatar's Emir Tamim Bin Hamad Al Thani to India next week, during which India would also seek to invest in major infrastructure projects in the Gulf country which is hosting the FIFA World Cup in 2022.
The Qatari emir, who arrives March 24 on a two-day visit, will be accompanied by a high-level delegation comprising ministers, senior officials and captains of industry.
His predecessor, Sheikh Hamad Bin Khalifa Al Thani, had visited India thrice: in 1999, in 2005 and in 2012, while then Prime Minister Manmohan Singh had visited Qatar in November 2008.
The Emir will meet President Pranab Mukherjee, who will host a state banquet for him, while Vice President Hamid Ansari will call on him. He will hold talks with Prime Minister Narendra Modi and also meet External Affairs Minister Sushma Swaraj.
The talks are to focus on investment opportunities from Qatar to India, especially in the light of the unveiling of the Make in India programme in India as well as possible Indian opportunities – for engineering, procurement, construction opportunities, in Qatar in the light of major infrastructure projects that they are undertaking keeping in mind the World Cup in 2022, said external affairs ministry spokesperson Syed Akbaruddin here.
Around 600,000 Indian nationals work in Qatar, comprising the largest expatriate community in the country. Qatar is also the largest source of India's LNG imports, at 86 percent.
Bilateral trade stands at $16 billion, heavily weighted in favour of Qatar due to the LNG imports, said Akbaruddin.
Both sides are expected to sign several agreements on "working out a legal architecture to ensure that people-to-people flows between India and Qatar are regulated in a manner that is in accordance with international law", he added.