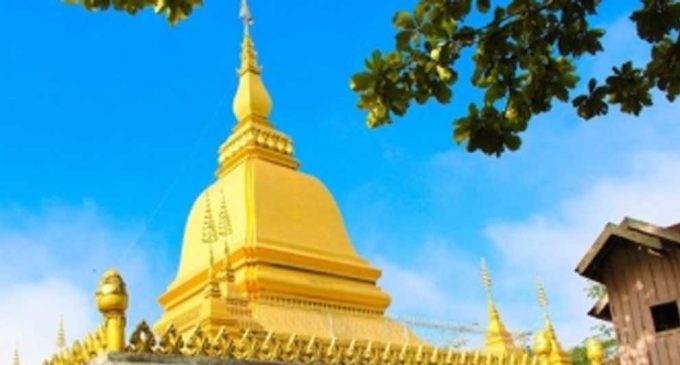 Vientiane, May 16 (IANS) Lao authorities are preparing to host the annual ASEAN Tourism Forum in 2024, which will take place in the Vientiane on next January.
The theme of the forum will be "Quality and Responsible Tourism — Sustaining ASEAN Future", Lao News Agency quoted Minister of Information, Culture and Tourism Suanesavanh Vignaket as saying at a meeting to discuss preparations for the event.
The forum will include a tourism exhibition, and serves to spur tourism and further service improvement in associated businesses, Xinhua news agency quoted Suanesavanh as saying.
Laos previously hosted the ASEAN Tourism Forum in 2004 and 2013.
The Lao government is promoting the country's potential as a nature-based tourism destination.
Many foreign tourists have visited the Southeast Asian country to explore scenic attractions as well as local lifestyles and traditions.
In the first three months of 2023, more than 831,000 foreign tourists came to Laos, compared with just 211,898 overseas visitors in the first six months of 2022 during the Covid-19 pandemic.