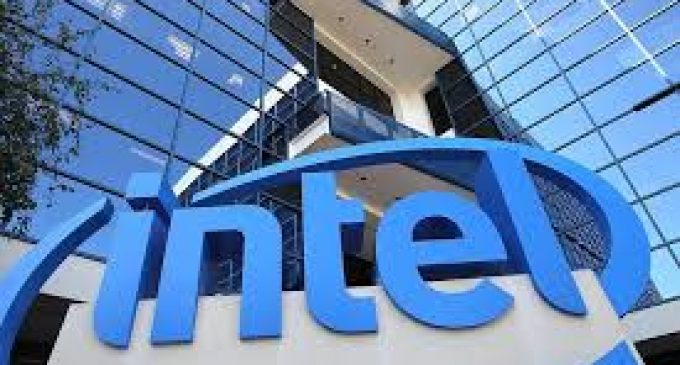 San Francisco, Jan 20 (IANS) Chip-maker Intel is making deeper job cuts that will hit at least hundreds of employees in the Bay Area and nearby places in the US, the media reported.
According to an official filing posted by the state Employment Development Department, the company has listed the elimination of about 201 jobs in Santa Clara by January 31.
The company in December anticipated it would be reducing 90 jobs in Santa Clara.
The latest information shows "that number has more than doubled and that Intel now plans to eliminate 201 jobs".
The Intel layoffs are set to be completed by January 31, according to the Worker Adjustment and Retraining Notification (WARN) notice.
"Separately, Intel is eyeing the elimination of 343 jobs in the Sacramento County city of Folsom," the report said late on Thursday.
In total, the chip giant plans to cut 500 jobs in California.
All of the impacted employees in Santa Clara and Folsom have received 60 days' notice that their jobs were being eliminated.
"It is possible that some impacted employees may find comparable roles within Intel and remain employed," the company said.
In December, the chip giant began layoffs, offering thousands of manufacturing employees globally three months of unpaid leave as it aimed to weather the poor sales amid global macroeconomic conditions.
In October, Intel said it plans to drive nearly $3 billion in annual savings in the near term and $8 billion to $10 billion by the end of 2025, and these savings will majorly come from "people costs" from both operations and sales departments.