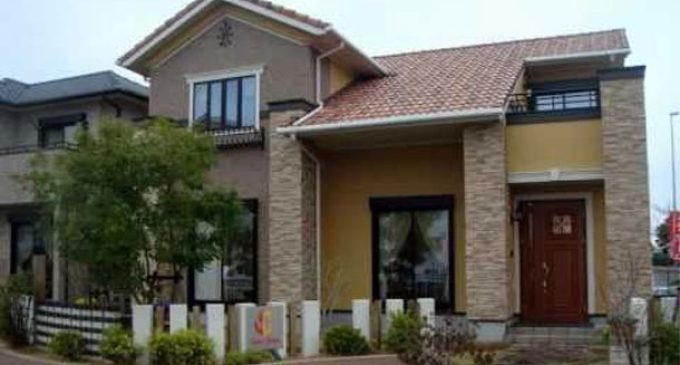 New Delhi, Nov 5 Japanese real estate company TamaHome Corporation has entered into a joint venture with Developer Group to create townships in India, the company said Wednesday.
The first two township projects in India will come up in Visakhapatnam in 50 acres and the second in Ludhiana in 150 acres. Both will be in collaboration with Developer Group India Pvt. Ltd.
"Building the highest quality homes at the lowest cost, regardless of income scale, offers a more comfortable lifestyle. We have fought to build homes that eliminate common real estate practices and decrease conventional costs in half without reducing quality," said Yasuhiro Tamaki, president and chief executive officer of Tama Home.
Developer Group is a Japanese investor-promoted real estate company in India backed by leading Japanese corporates and institutions.
TamaHome has sales of Rs.10,000 crore and builds 10,000 homes a year in Japan.
According to a report by the commerce ministry-promoted India Brand Equity Foundation (IBEF), India's construction sector, including townships, housing and built-up infrastructure, has attracted foreign equity worth nearly $25 billion since 2000.
The market size of real estate in India is expected to increase at a compound annual growth rate of 11.2 percent during 2008-2020, according to IBEF.