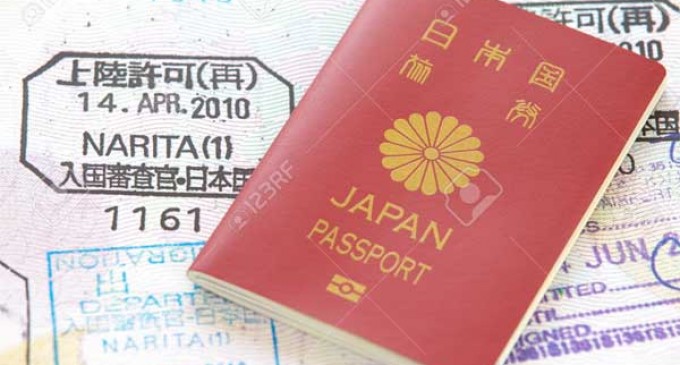 Tokyo, May 18  The Japanese foreign ministry has planned to adopt a new design for its passport visa pages based on a series of centuries-old woodblock prints of Mount Fuji, officials said on Wednesday.
The ministry said passports will feature 24 landscapes from the series "36 views of Mount Fuji" by the late 18th to early 19th century ukiyo-e or woodblock artist Katsushika Hokusai, public broadcaster NHK reported.
The prints will serve as a background for the visa pages used for entry and exit stamps.
The ministry regularly changes passport specifications to prevent forgeries and alterations.
A team of experts proposed the new design to replace the current one, which features cherry blossoms.
The team said it was looking for a motif that better portrays Japan.
The ministry is expected to formally approve the design later on Wednesday for use starting in fiscal 2019.