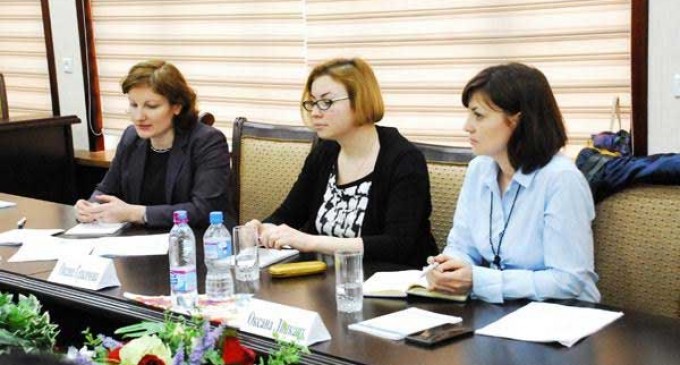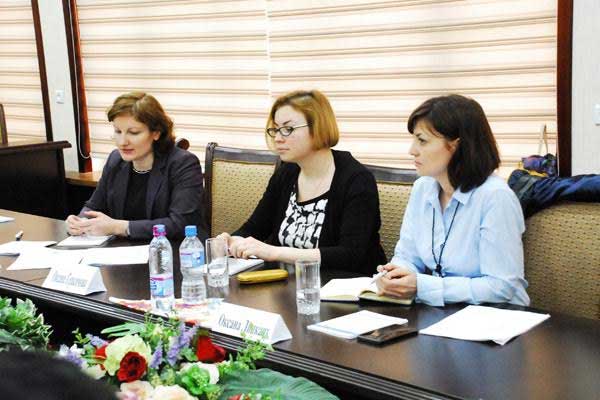 Trade Unions' Federation of Uzbekistan hosted a meeting with the representatives of ILO O. Gerasimova, O. Lipkanu and World Bank N. Kolybashkina on 10 March 2016.
Representatives of Trade Unions' Federation of Uzbekistan, Ministry of Labour, Ministry of Public Education, Ministry of Agriculture and Water Management, Chamber of Commerce and Industry and Uzbekistan Farmer's Council represented the Uzbek side.
The sides considered issues of raising capacity of specialists at various level at the Public Governance Academy, corresponding institutes and centers in the sphere of adhering to international and national labour standards.
At the event, the guests presented international labour standards in agriculture, which will be presented at the seminar on 14 March.
The sides agreed on joint cooperation with the ILO on organization of training on international labour standards. The ILO offered to render technical and expert support to conduct these trainings.