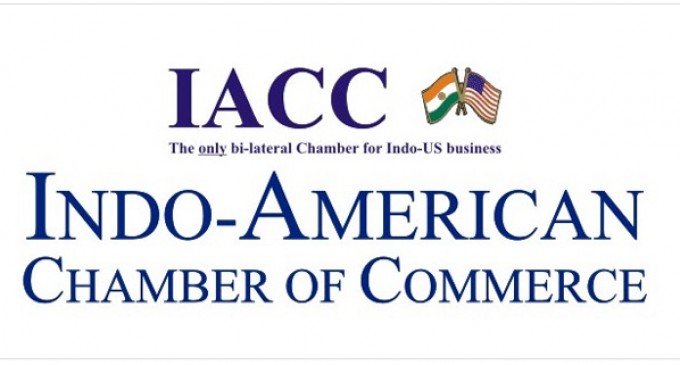 New Delhi, June 11 (IANS) Indo-American Chamber of Commerce (IACC) on Thursday said it will lead another delegation to the US next month to meet engage with key leaders across the spectrum in a bid to step up the tempo of bilateral commercial exchanges.
"Participating in such exchanges enables our members to meet the business, civic and political leadership in major US cities and that is a key first step in forging strong business alliances on both si"es," said Asoke K Laha, IACC president who will personally lead the delegation.
Keeping this view, the chamber is organising business vents from July 5-12 at Atlanta, Dallas and Houston. In Houston, in particular, the respective chapters of India and Greater Houston share a 10-year partnership since a pact between them, a statement said.
Recently IACC-India had hosted two delegations from Greater Houston — one on ports and infrastructure and the other one led by the mayor, covering delegates from major industry sectors.
Starting with an economic summit last October, IACC unveiled a pro-active program of engagement that included a number of confabulations in its target areas of bilateral trade including IT and cyber security, aviation, hospitality, entertainment, accounting, law and services.
In March this year, it took another major step by taking a delegation to the high-profile Select USA Investment Summit in Washington DC.
The Indo-American Chamber of Commerce (IACC), established in 1968, is a major bi-lateral chamber that synergises India-US economic engagement.