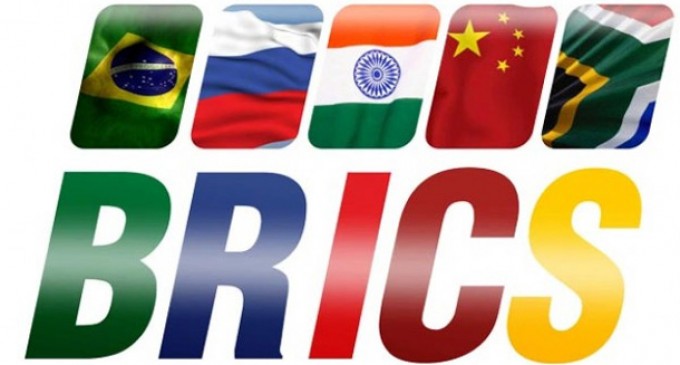 New Delhi, April 20  Though India has a better investment climate among BRICS nations, its regulatory and tax system-related challenges are impacting immediate investment plans, over 90 corporate leaders of German high-tech companies have said in a survey.
The survey, conducted by global accounting consultancy firm EY and research agency Delphi, timed with the recently concluded Hanover Messe 2015 industrial fair where India was partner country.
"(A total of) 94 percent of the surveyed CEOs and CFOs from leading German high-tech companies stated that India currently offers a better investment climate than other BRICS countries," said the survey of more than 90 chief executives and chief financial officers from leading German high-tech companies.
"India currently offers a better investment climate than other BRICS countries," the report said, referring to the emerging economies of four of the five BRICS nations — Brazil, Russia, India, and China. South Africa is the fifth member of the grouping.
According to the study, several perceived challenges have been identified across all high-tech manufacturing sectors and investor groups, including companies starting a business, already operating in India and potential investors which operate in other BRICS countries.
They would require, among others, "improvement in infrastructure, simplification of regulatory procedures, liberalisation of FDI and simplification of the tax system".
The report also said that Indo-German collaborations in high-tech manufacturing can become an important part of the 'Make in India' initiative.
"Out of 13 high-tech manufacturing sectors analysed, seven offer greatest convergence for Indo-German collaboration," it said.
The seven sectors analysed are automotive, civil aviation, transportation, infrastructure, water, renewable energy and heavy engineering.