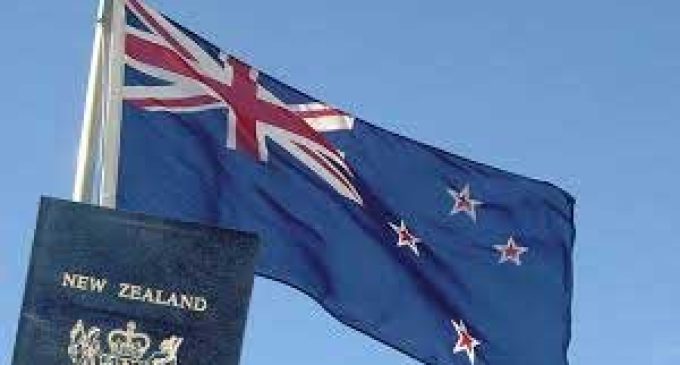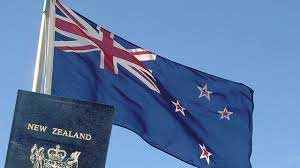 Wellington, June 24  New Zealand's annual migration rose to a new annual record as more students from India and China arrived, a statistics agency said.
The annual permanent and long-term migration showed a record net gain of 57,800 migrants in May, the 10th straight month of annual records, the New Zealand Herald reported.
Migrant arrivals rose 15 percent from the year earlier, while departures slipped to 10 percent.
The increase in migrant arrivals in May was led by India, Australia, the Philippines, China and France.
Indian arrivals doubled to a net gain of 12,100 on an annual basis, from 6,585 arrivals a year earlier to be the biggest group, while the number of people arriving from China increased 22 percent to a net gain of 7,745 people.