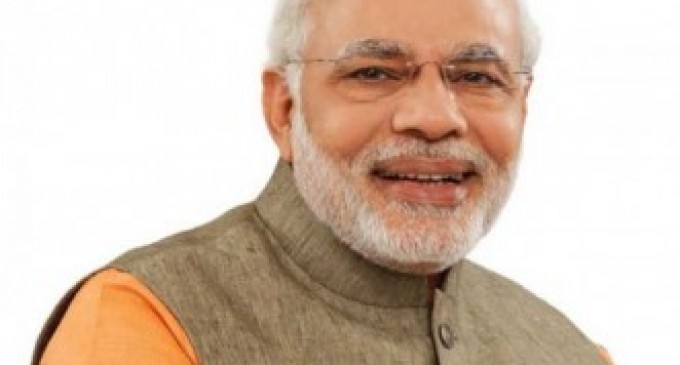 New Delhi, Aug 29 Prime Minister Narendra Modi Friday expressed confidence that his visit to Japan would open a new chapter in the relationship between the two countries and take their strategic and global partnership to the next "higher" level.
"I am confident that my visit will write a new chapter in the annals of relations between Asia's two oldest democracies and take our strategic and global partnership to the next higher level," Modi said in a statement on the eve of his departure Saturday.
"Japan is one of our closest partners in political, economic, security and cultural realms. It is a key regional and global partner for us. Between our countries, there is only goodwill and mutual admiration," he said.
Modi said he was "keenly" looking forward to the three-day visit to Japan at the invitation of "my good friend, Prime Minister Shinzo Abe, for the annual summit between India and Japan".
"This will be my first bilateral visit outside India's immediate neighbourhood as prime minister of India, which underlines the high priority that Japan receives in our foreign and economic policies," he said.
The prime minister said this was a reflection of Japan's paramount importance in his vision for development and prosperity in India and in peace, stability and prosperity in Asia at large.