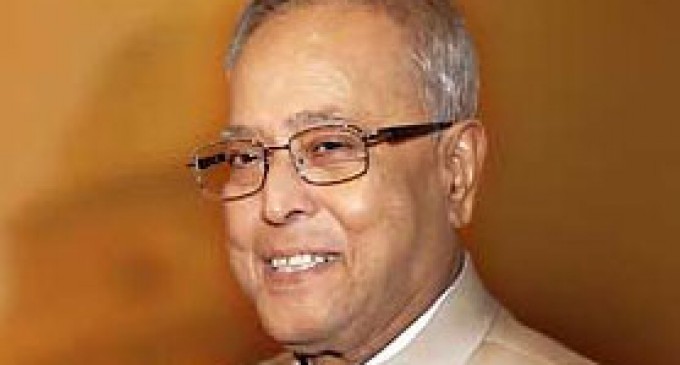 New Delhi, Oct 8 After his state visit to Vietnam last month, President Pranab Mukherjee will be going on a two-nation visit – to Norway and Finland – next week.
Mukherjee will be visiting Oslo, Norway, and Helsinki, Finland in mid-October, official sources told IANS.
The visit was scheduled much in advance, the source added.
The president will be accompanied by a high-level business delegation from the Confederation of Indian Industry (CII) along with other business associations.
The president's official engagement will last from Oct 13 to 16.