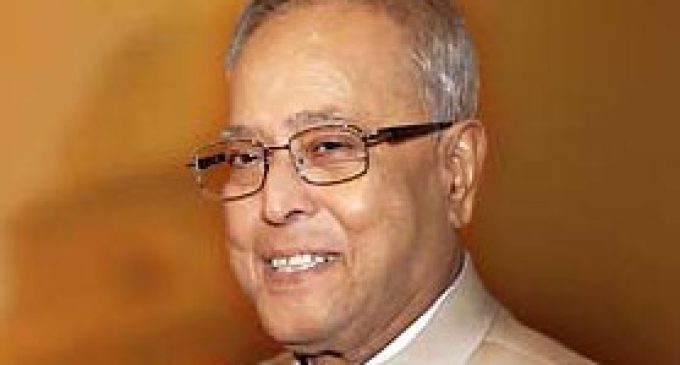 New Delhi, Aug 30 President Pranab Mukherjee Saturday greeted the people of Trinidad and Tobago on their national day which will be celebrated Sunday.
In his message to Anthony Carmona, president of the Republic of Trinidad and Tobago, Mukherjee said: "On behalf of the government and people of India and on my own behalf, it gives me great pleasure to convey to your excellency warm greetings and felicitations on the occasion of national day of the Republic of Trinidad and Tobago."
Mukherjee said he was confident that relations between the two countries will develop further through common platforms of the Commonwealth and Caribbean Community (CARICOM).
"India and Trinidad and Tobago traditionally enjoy close and friendly relations which have expanded through exchanges of visits at the political, official and people-to-people level," he said.