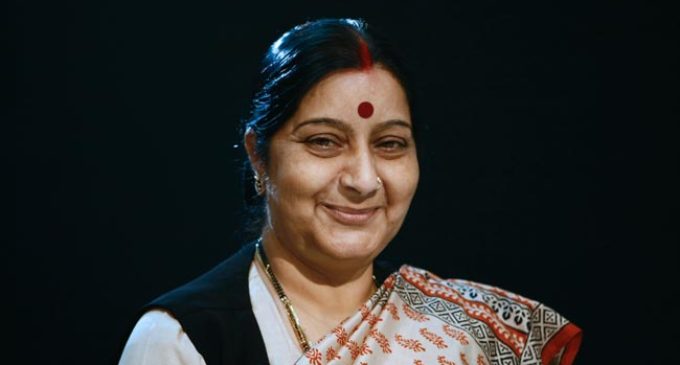 New Delhi, Oct 31 External Affairs Minister Sushma Swaraj begins a three-day visit to Mauritius from Saturday during which she will participate in the 180th anniversary of the Aapravasi Ghat, where from 1834 and 1920 almost half a million indentured Indian labourers arrived to work in the island's sugar plantations.
She will be the chief guest on the occasion of activities being organised by the Mauritian government to mark the occasion.
Sushma Swaraj will call on President Rajkeswur Purryag and Prime Minister Navinchandra Ramgoolam.
She will also hold talks with her counterpart Arvin Boolell.
During her visit, both sides will discuss among other things the Double Taxation Avoidance Agreement (DTAA).
"As far as the DTAA is concerned, we have an agreed format with Mauritius. All issues pertaining to this matter will be discussed by the minister during her visit," the external affairs ministry spokesperson said.
Prime Minister Ramgoolam had attended Prime Minister Narendra Modi's swearing-in on May 26.
Sushma Swaraj would touch down at Male on her way back, said Syed Akbaruddin.