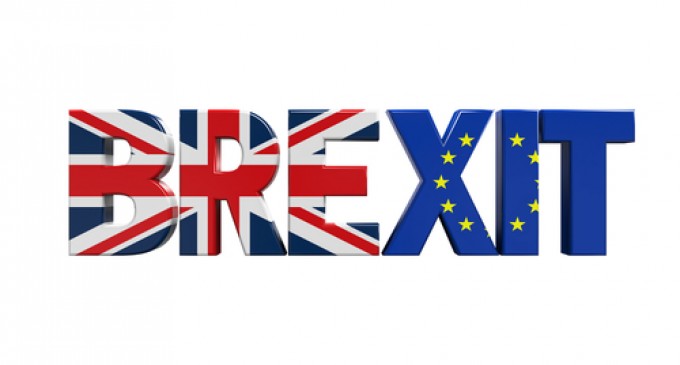 New Delhi, Aug 30  India and the UK on Monday discussed ways to boost bilateral trade in a new scenario following Britain's decision to leave the European Union (EU).
Talks were held here between Commerce Minister Nirmala Sitharaman and the UK's Secretary of State for International Trade Liam Fox, following which Sitharaman briefed mediapersons.
"UK is very keen on deepening our trade relationship, but formal talks can only start after they complete the process of exiting from the EU," she said.
She said that both countries have decided to set up a joint working group which can go into the details of "what is the kind of economic and commercial relationship which can be built".
To a question about the possibility of a bilateral free trade agreement, the minister said there is a possibility of an FTA.
"But obviously, UK is still a part of the EU. Only when they come out can formal talks on such matters begin."
There is an India-UK Joint Economic and Trade Committee (JETCO) meeting which is also expected to take place before the end of 2016, Sitharaman said.
Following the Brexit — Britain's exit from EU — vote in June, the British Business Secretary Sajid Javid had met Sitharaman here in July.
Bilateral trade between the countries stood at $14 billion in 2015-16, as compared to $14.33 billion in 2014-15.