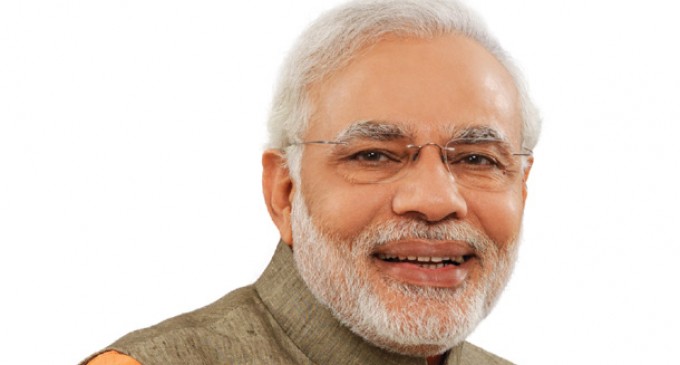 Visakhapatnam, Feb 7 (IANS) India will host the first-ever Global Maritime Summit in April this year, Prime Minister Narendra Modi said on Sunday.
He made the announcement at a function to thank the personnel of the Indian Navy for making the International Fleet Review (IFR) a "success".
"My profuse thanks to men and women of Indian Navy for their tireless dedication for making this fleet review a truly historic success," he said at the function on the sea shore here.
"Oceans are lifelines of global prosperity. They present us with enormous economic opportunities to build our nations," Modi said.
About 50 navies from across the world participated in the IFR, the second of its kind.
Modi also thanked Andhra Pradesh Chief Minister N. Chandrababu Naidu for his support to the event.
"My sincere gratitude to Chief Minister Chandrababu Naidu for his strong support for the international event," he added.
He also expressed happiness to have witnessed such a wonderful programme.
"For me, personally witnessing the harmony among best of international Navy has been a rewarding experience," he said.