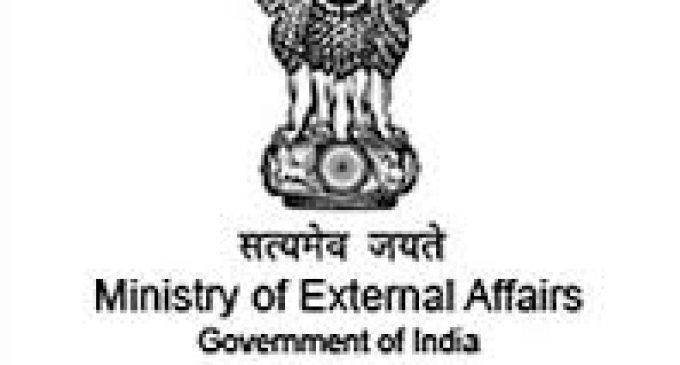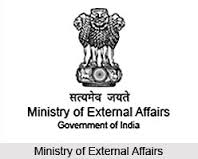 New Delhi, July 29 With violence gripping Libya, the Indian government said Tuesday that it was making arrangements to facilitate the return of around 4,500 Indian nationals, including 750 nurses.
A day after issuing an advisory to Indians to avoid conflict zones in Libya and to exit Libya, External Affairs Minister Sushma Swaraj reviewed the security situation impacting on Indian nationals in Libya, said an external affairs ministry spokesperson.
After the minister gave directions to strengthen the Indian mission in Tripoli, additional staff has been deployed for the smooth facilitation of the return of Indian nationals from Libya.
More staff is also being sent to the Indian mission in Tunisia to assist Indians who travel by land to Tunisia from Libya en route to India.
The Indian mission in Tripoli is in touch with some 4,500 Indian nationals through 62 coordinators to facilitate their return, the official said. These include around 750 nurses.
Several Indians are using the land route to reach Tunisia.
The mission is working with Libyan authorities to obtain necessary exit permission for Indians who want to leave.
The Indian Community Welfare Fund will be used to fund those too poor to buy their own tickets out of Libya.
The rescue mission comes close on the heels of the evacuation of a large number of Indians stranded in Iraq following fighting between the Iraqi military and Sunni insurgents.
Libya has been engulfed in intense fighting between rival militias since the ouster of Muammar Gaddafi. The fighting has escalated in the absence of a strong federal government and a united military.
On Monday, Libya appealed for international help after an oil depot was set on fire during fighting in Tripoli.