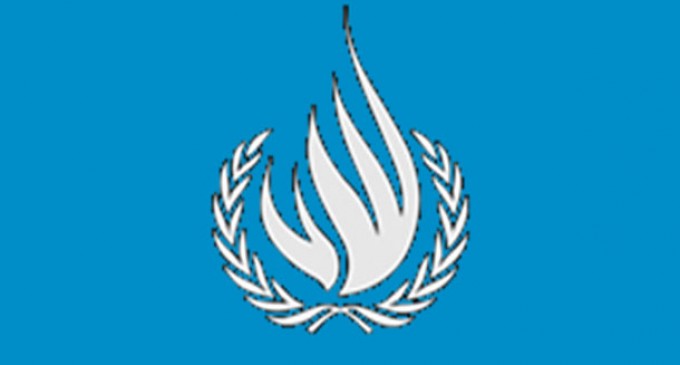 New Delhi/United Nations, Oct 22 India was Tuesday re-elected to the United Nations Human Rights Council (HRC) for the term 2015-2017 in a keenly contested election in the UN General Assembly in New York.
Prime Minister Narendra Modi expressed joy on India's re-election.
A tweet from the Prime Minister's Office said that the "PM has expressed joy on India being re-elected to the UNHRC".
India's first term was due to end Dec 31, 2014 and India was seeking re-election to the UN body.
Other countries in the fray were Bangladesh, Indonesia, Thailand and Qatar for four seats in the Asia-Pacific Group.
India secured the highest number of votes – 162.
India is a committed supporter of the UN Human Rights system and will continue to work towards further strengthening of the UN Human Rights Council.
The promotion and protection of the human rights is ingrained in India's domestic and foreign policies, said an official statement.
The Permanent Mission of India in the UN conveyed the Government of India's deep appreciation and gratitude for the valued support extended by the esteemed Members States of the United Nations, the statement said.