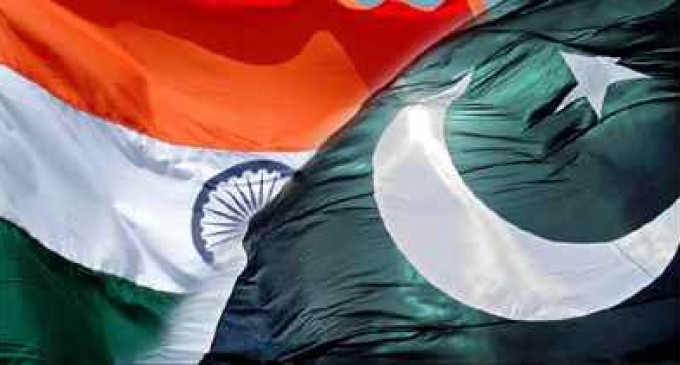 New Delhi, Dec 6 (IANS) The National Security Advisers of India and Pakistan met in the Thai capital on Sunday and "agreed to carry forward the constructive engagement".
A joint statement issued by the external affairs ministry said Ajit Doval of India and Naseer Khan Janjua of Pakistan held discussions "in a candid, cordial and constructive atmosphere".
The foreign secretaries of the two countries took part in the meeting.
The Sunday meeting followed the meeting of Prime Ministers Narendra Modi of India and Nawaz Sharif of Pakistan in Paris.
The statement said the national security advisers "were guided by the vision of the two leaders for a peaceful, stable and prosperous South Asia.
"Discussions covered peace and security, terrorism, Jammu and Kashmir, and other issues including tranquility along the LoC (Line of Control).
"It was agreed to carry forward the constrictive engagement," said the statement.
The LoC divides Jammu and Kashmir between India and Pakistan.
The Sunday meeting comes ahead of External Affairs Minister Sushma Swaraj's visit to Islamabad for a "Heart of Asia" security conference this month.
Earlier, a meeting of the national security advisers was called off in August after Pakistan's High Commissioner here, Abdul Basit, invited Hurriyat Conference leaders for a reception ahead of India-Pakistan talks.